Services
Professional Assessments and Qualifications
If you're aspiring to raise the professional standards in your field and are seeking ways to measure competence, Kaplan Assessments can expertly tailor assessments and qualifications to suit your specific needs.
Tailored to professions
When is someone ready to call themselves a professional? How do you know?
Kaplan Assessments understands that it takes more than just knowledge to be a competent professional. The ability to apply knowledge and blend this with the necessary skills and attitudes is what drives success.
Partnering with you, we can design, develop, and deliver assessments and qualifications that meet the specific needs of your industry or organisation to ensure professional competence when it matters.
Whether you need a solution that is:
Regulated

– either by Ofqual, yourself or another organisation

Bespoke to your organisation

or available to the wider market

More specific to a career path or job role

to keep up with new and changing skills
Kaplan Assessments will develop a high quality solution that is right for you.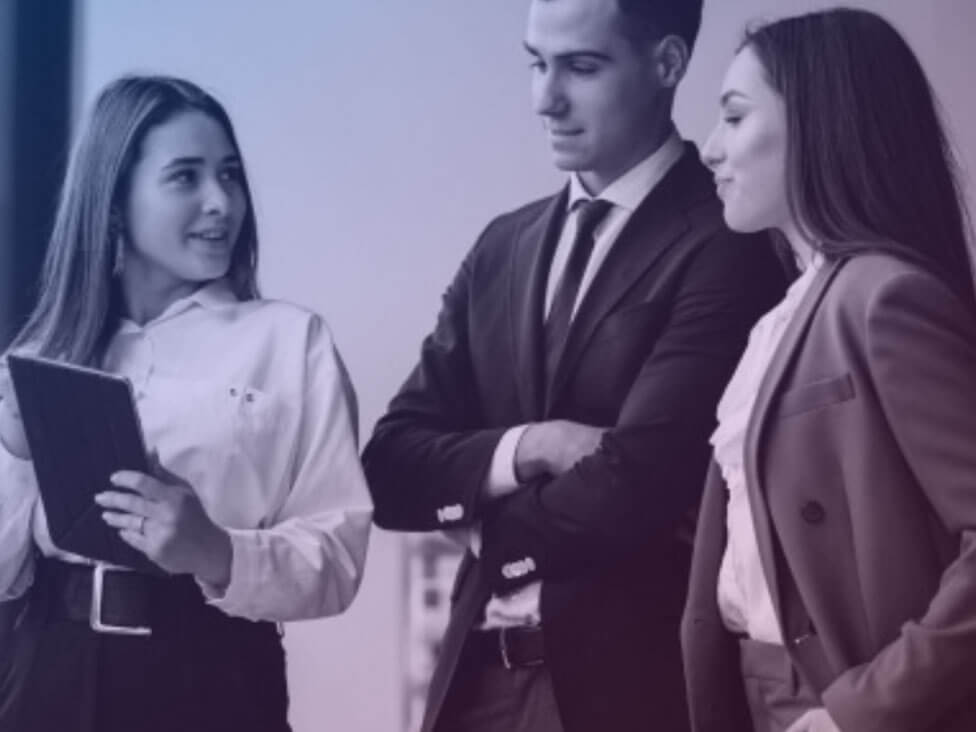 Tailored to your needs
Your ability to choose sets us apart.
We work in partnership with you to understand your unique requirements. We have the expertise and flexibility to support you with part, or all of your assessment and qualification needs.
With a three phase approach of design, develop, deliver, you can commission any combination to suit your needs. And through Kaplan Professional Awards, we can also provide certification and validation of your own qualification or assessment.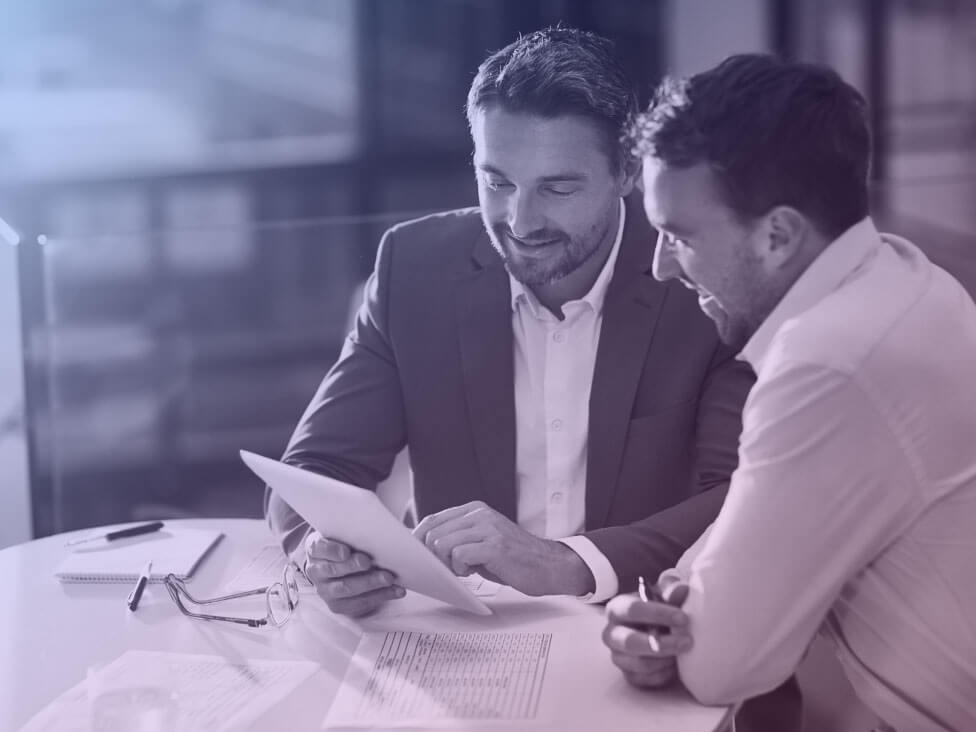 Tailored to competencies
Our broad range of assessment expertise enables us to adapt methodologies to best suit different sectors and industries. And as we're not limited to a particular form of assessment, the solutions we develop are wholly appropriate for the competencies you want to measure.
We can choose from a range of assessment platform partners, which gives us flexibility to design and / or deliver assessments that best meet your needs.
Get in touch to discuss your individual requirements.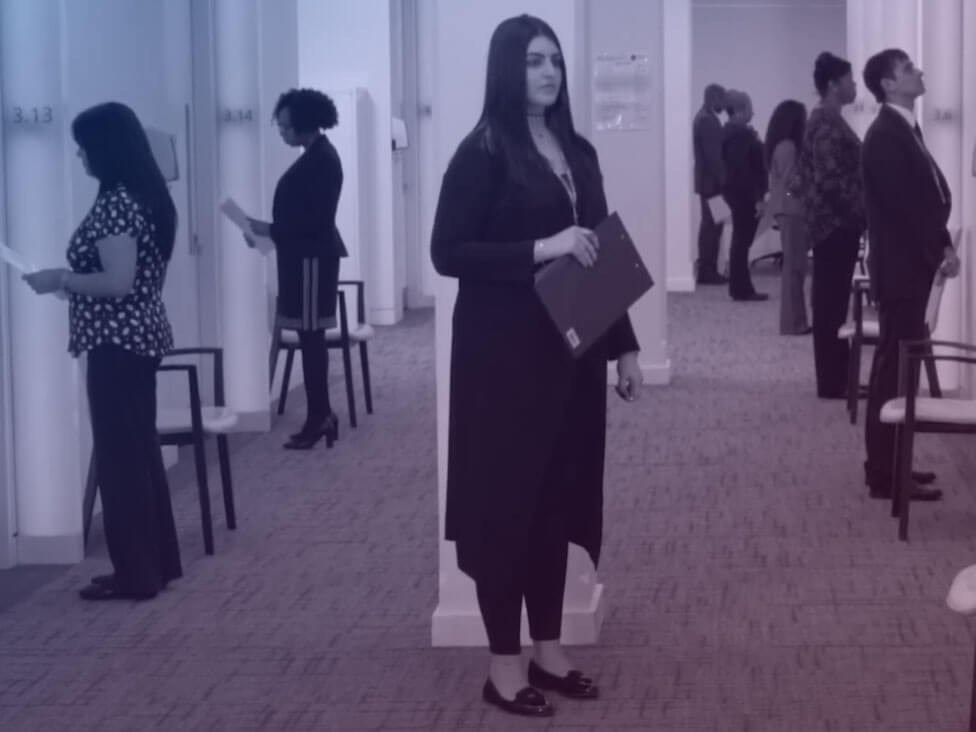 Professional Assessments
We can design, develop, deliver and validate professional assessments for you
Professional Qualifications
We can design, develop, deliver and validate professional qualifications for you.