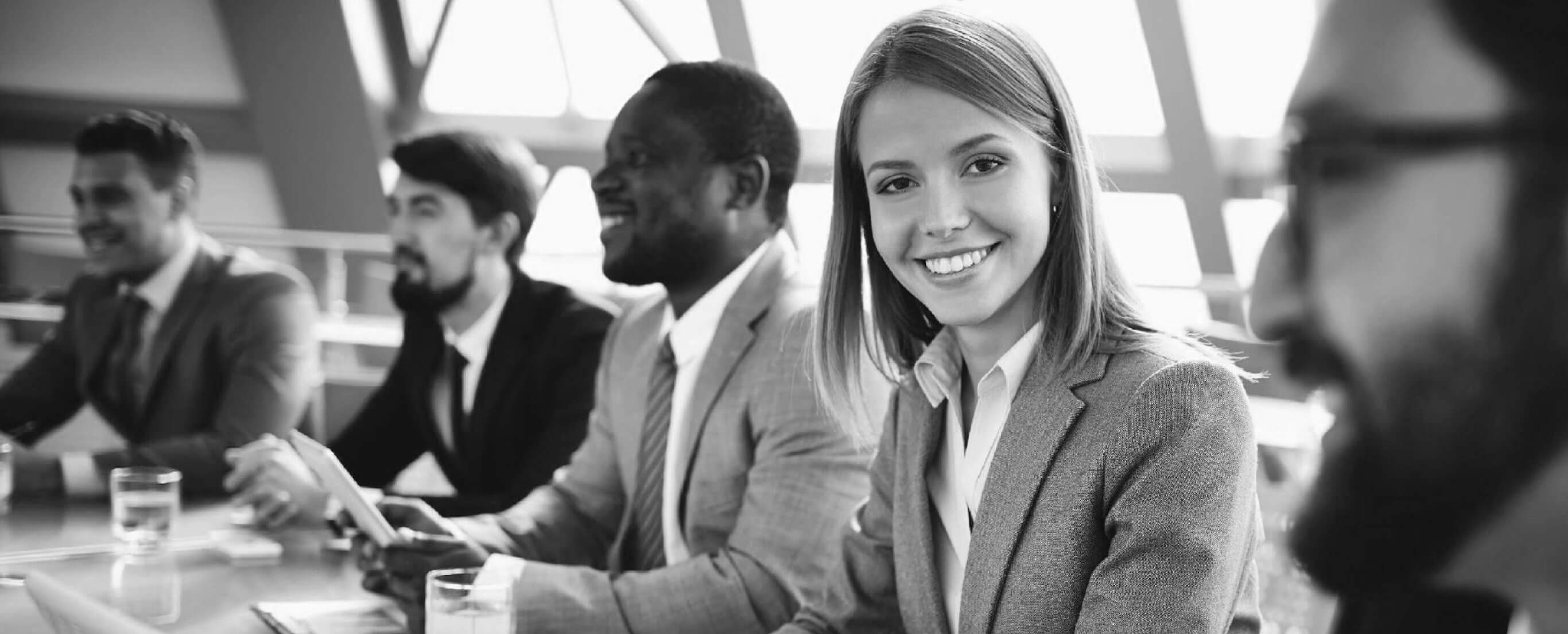 The power behind professionals
We advance every industry we partner with by ensuring professional competence and confidence. Our adaptable approach to creating industry-tailored solutions, using robust and reliable methods sets us apart.
Kaplan Assessments is a recognised expert in professional assessments and qualifications – all developed with deep insight and understanding of your industry. A name you can rely on, for professionals you can believe in.
Our services
Working in partnership with you, we use our subject matter expertise to provide assessment and qualification solutions which ensure professional competence that's fully aligned with industry specifications and your requirements.

Professional Assessments
We can design, develop and deliver professional assessments for you with reliability and accuracy.

Professional Qualifications
We can design, develop and endorse regulated or bespoke professional qualifications for you.
Our approach
Our modular services enable us to design, develop and deliver assessments and qualifications tailored to meet your requirements. Your journey will be managed by a Client Relationship Manager who will partner with you to understand and deliver against your objectives and unique requirements.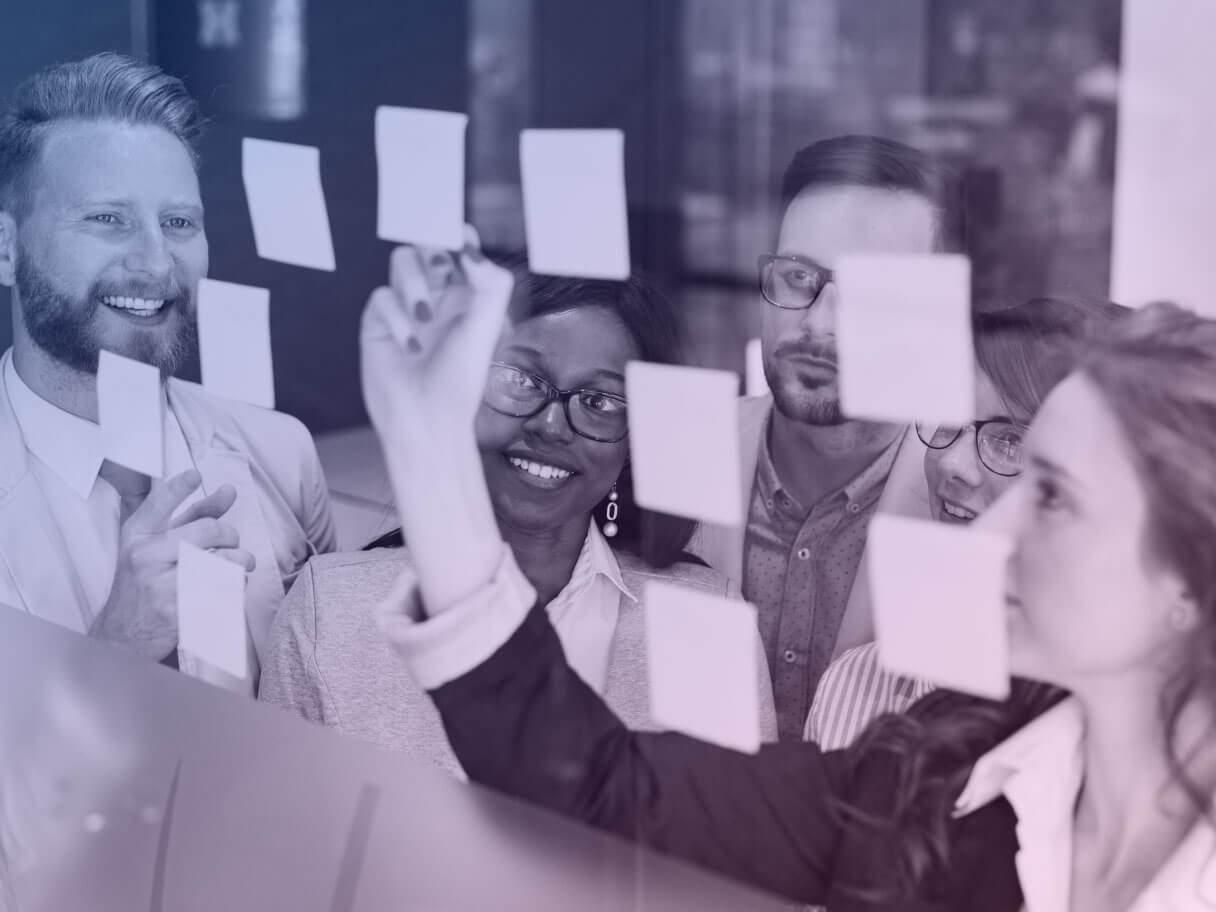 Our expertise
Our extensive experience of designing, developing, and delivering assessments and qualifications, combined with the wisdom and expertise working as part of the global Kaplan Group, provides you with the assurance that Kaplan Assessments is the right partner for your organisation's needs.