Our approach to Assessments and Qualifications
Whether you need a short qualification, an award focusing on a new, up and coming area of your industry, or a major overhaul of an existing qualification regime, our ability to tailor a solution to meet your organisation's precise needs is what sets us apart.
Wherever you are now, we can get you to where you want to be
The motivation for seeking a professional qualification or assessment can be wide and varied.
You may be struggling to find an existing qualification that covers the right topics, wasting your and your employees time learning out-dated concepts, but not tackling the current key issues.
You may want to elevate an existing internal training and assessment programme into a formal qualification as a way to attract employees and reassure clients.
You may be wanting to completely overhaul the licensing pathway for your sector (industry), ensuring consistent standards that are better aligned with your modern day profession.
Whatever your starting point, we can help.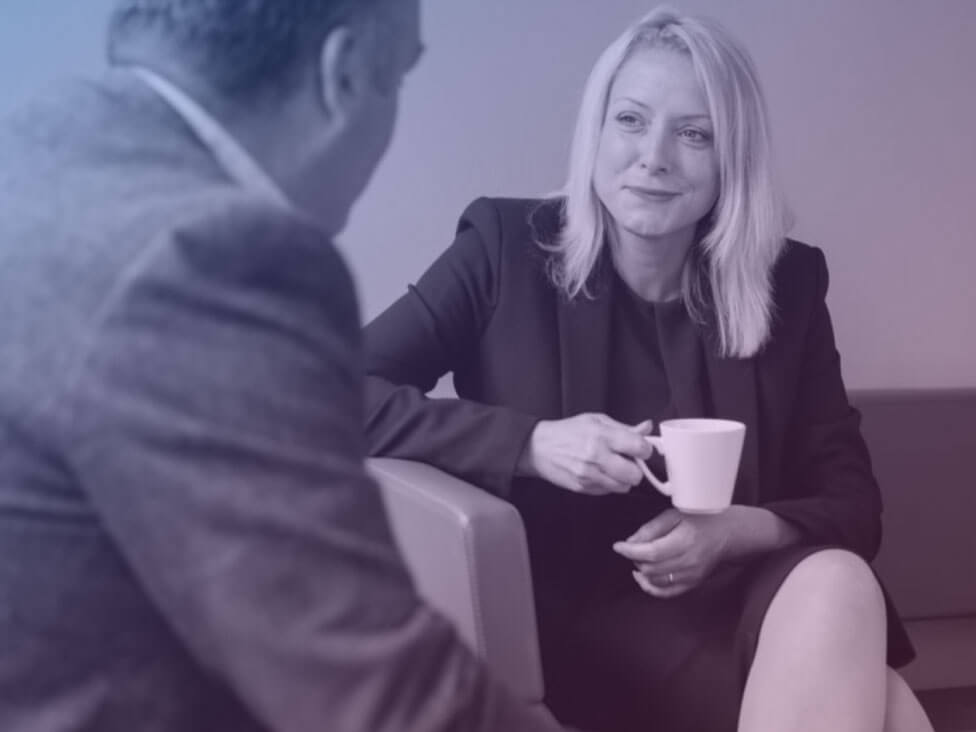 Tailored to you
Your journey begins with our Client Solutions team, where your dedicated Client Solutions Manager will support you throughout, effectively managing the project with you and making sure that it is delivered on time.
check
Modular services
We can provide any combination of design, development and delivery for full qualifications or just for the assessment elements specifically.
check
Partnership approach
Flexibility to draw from a range of trusted partners, as well as our in-house staff, allows us to bring expertise where it matters most.
Partnership approach
Your Client Solutions Manager will work with you to understand your objectives and unique requirements. Drawing on relevant expertise from within our team, and from our trusted partners, they'll tailor our services to your requirements.
We partner with some of the leading companies in their sectors to provide flexibility and the assurance of quality.
Assessment platforms
We work with a number of leading assessment platform providers such as Pearson VUE, RM, Rogo and ITS to ensure that, regardless of the assessment methodology best suited to your needs, we are able to deliver.
Test centre and remote invigilation network
We can cater for both in-centre and remote delivery of assessments, from a variety of partners including Kaplan Financial, Pearson VUE, ITTS, Eintech, RM and Talview.
Communication tools
From our online web portal provider, through to telephony providers, online survey tools and website platforms, we work with the best in the business.
and how we can help develop a tailored Assessment or Qualification to your needs.