Expertise
Professional Specialists
Fundamentally professional
For over 80 years, Kaplan has been recognised as a leading global education provider.
Operating in more than 28 countries, Kaplan serves more than 1 million students each year and has partnerships with over 2,000 universities, colleges, schools and school districts, and more than 4,000 corporations globally.
Our history of training accountants, financial analysts, bankers, lawyers and data scientists means we know what underpins a successful professional. We also have a deep understanding of learning science, student behaviour, and the workings of the tuition provider sector.
As an Assessments and Qualifications division within the Kaplan group, we're uniquely positioned to operate independently yet still leverage the wisdom, experience and network from within.
We're able to bring together a wealth of knowledge connecting candidates, training providers, assessment and regulators. This enables a comprehensive and considered design and delivery process.
In our experience, the successful design and transition to a new assessment mechanism relies on the interaction and support of the key stakeholders.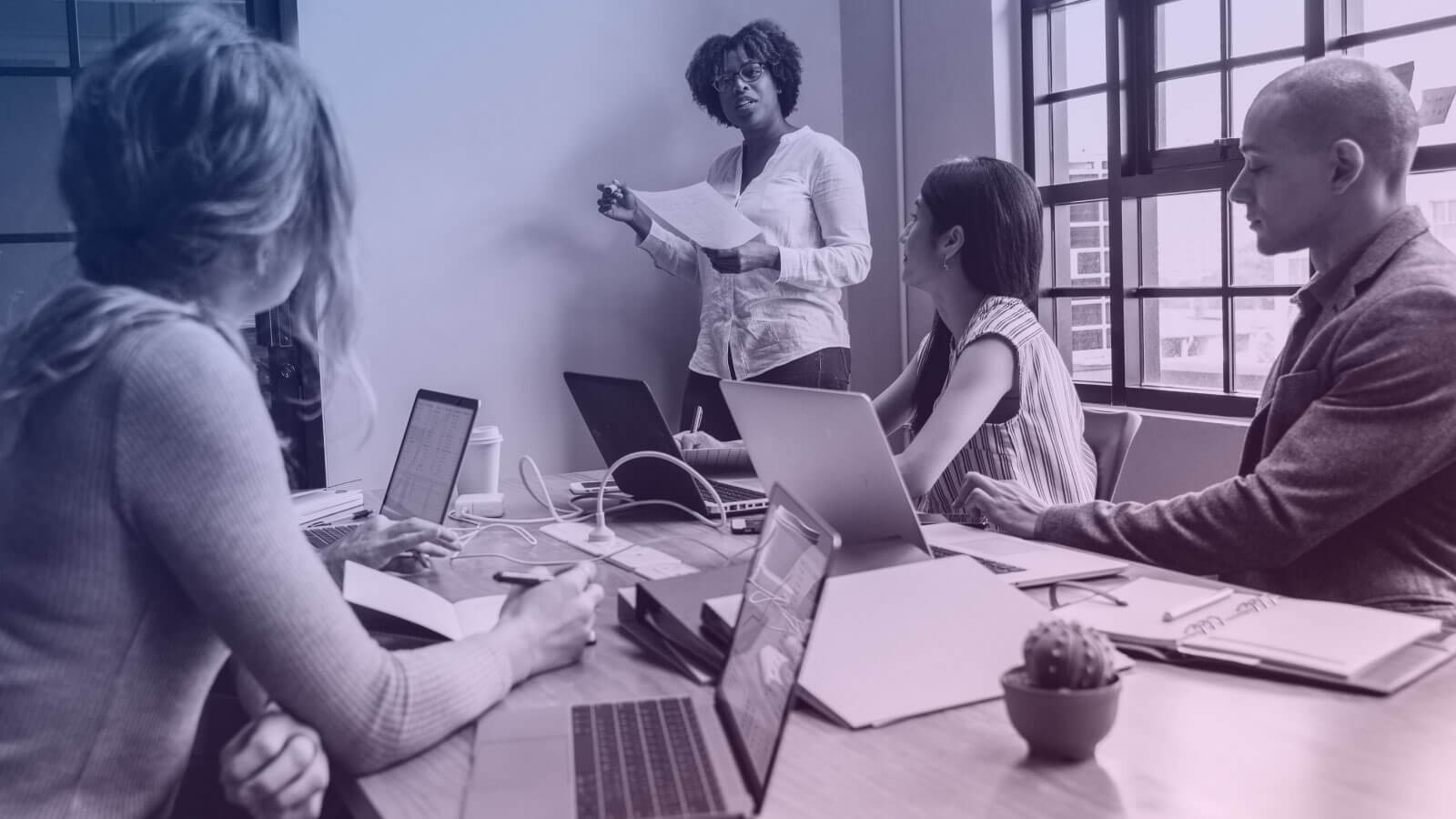 Professional partnerships
The strong employer links within the Kaplan group, as well as long standing relationships with other professional partners including chartered membership bodies, universities, and training providers, provide us with valuable insights into industry needs. This ensures that the qualifications and assessments we develop will equip professionals with the knowledge and skills that they need for a successful future.
Professional 'high stakes' licencing
The Kaplan Assessments team has over 60 years combined experience in all aspects of high-stakes professional assessments across medical, legal and other professional services sectors.
With us, you can be assured that someone who has passed an assessment has the essential knowledge, technical, and behavioural skills within their professional practice.
Trusted as the sole assessment provider, we design, develop, update, and deliver the Solicitors Qualifying Exam (SQE) to become a solicitor in England & Wales.
Our assessments provide high levels of confidence that those who pass the SQE have achieved the required level of competence to be a solicitor.
For 11 years Kaplan was the sole assessment provider authorised to deliver the Qualified Lawyers Transfer Scheme (QLTS) for lawyers qualified elsewhere to become solicitors of England and Wales. QLTS has now been incorporated in the SQE.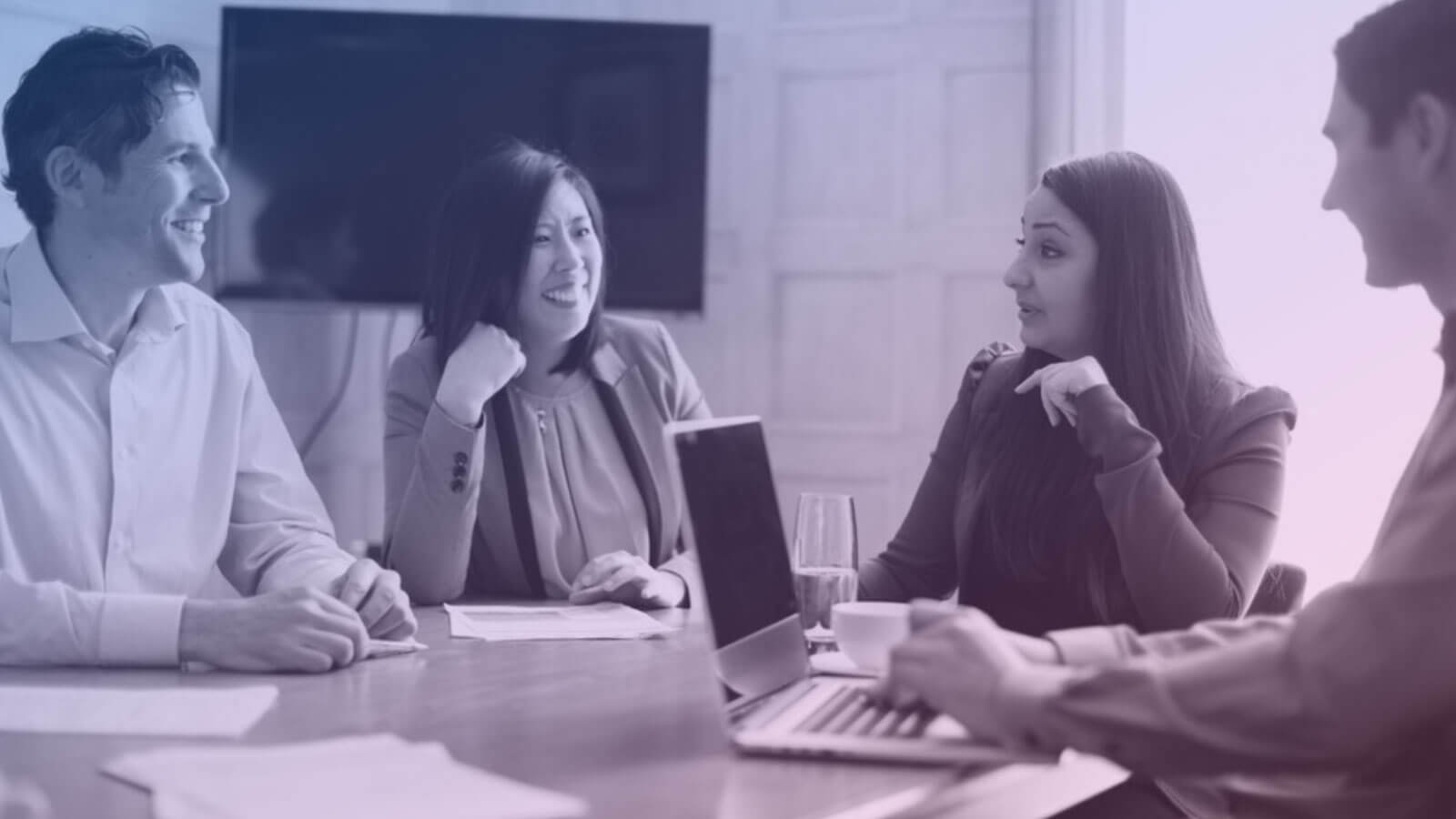 Vocational, not academic
With a Kaplan vocational qualification your professionals are ready for work.
We design, develop and deliver vocational qualifications and assessments, rather than offering academic degrees. There are significant differences between these two forms of qualification.
A qualification developed by us covers knowledge, understanding, and practical experience for a professional career. They are set within, and are preparation for, the world of work. This may include continuing professional development.