Expertise
Operational excellence
Putting the candidate at the heart of what we do
Studying for a professional qualification can be stressful. Our operational excellence ensures that all stages of a learner's assessment journey are smooth and seamless, reducing administrative burdens wherever possible.
Our online portal has simple and intuitive self-serve features for candidates, training providers, test centres and employers.
From here candidates are able to
register for a qualification
schedule exams
request reasonable adjustments and access arrangements
tell us about mitigating circumstances or make a request for a special consideration
access their results
register appeals
download their e-certificates
Employers are able to see cohort summaries, accessing information on progress and performance. Trainers and assessors can access the syllabus and assessment framework on each qualification to ensure learners are fully supported.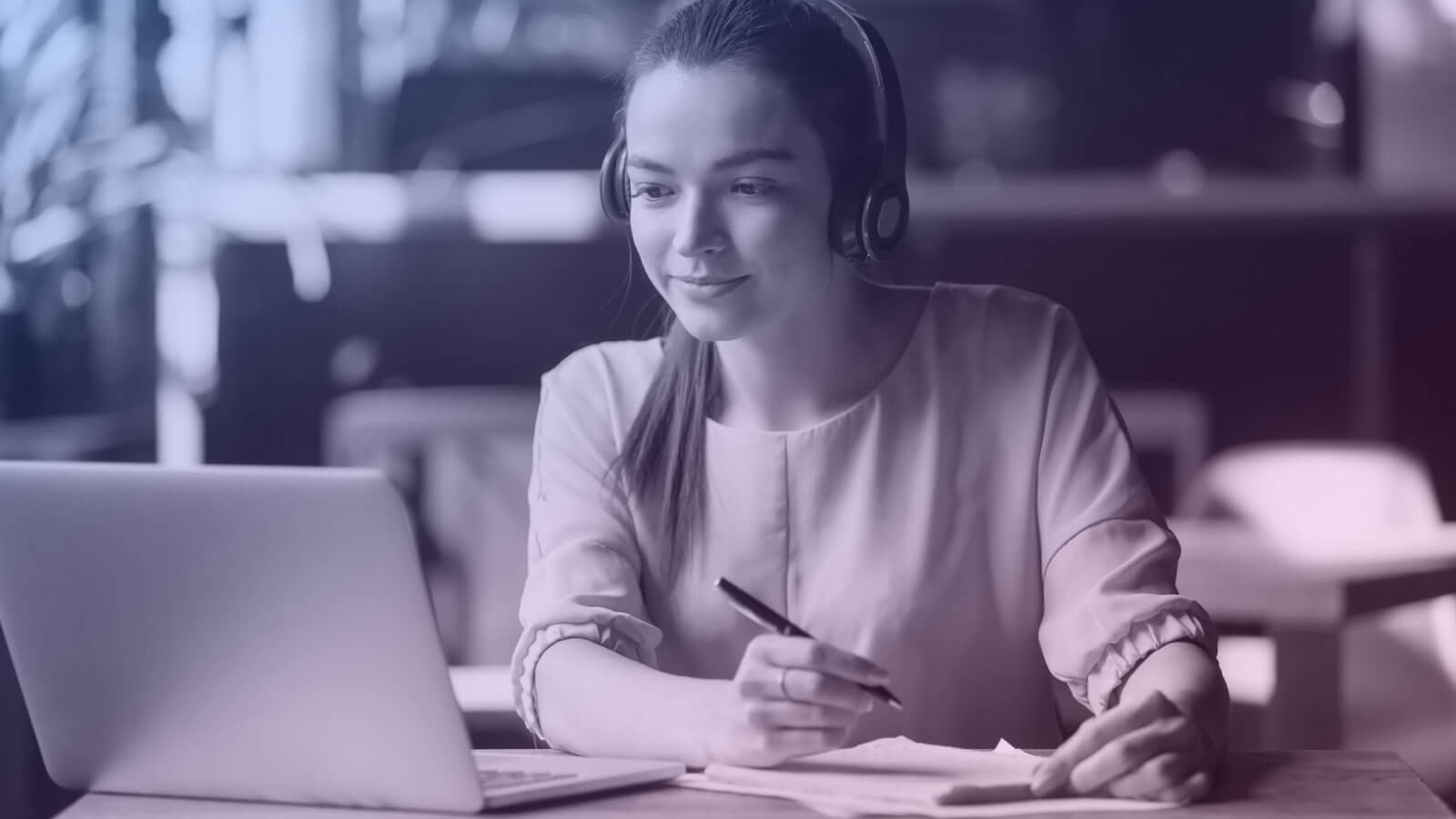 Taking away the operational burden
Let us handle the administration of assessments and queries from candidates. For larger assessment regimes and those requiring bespoke operational support, we can take on all aspects relating to the assessments and qualification.
We're able to build dedicated resources, such as:
Qualification or assessment specific websites and / or online portals
Candidate Services teams to support candidates via phone, email and live chat
Operations teams to handle all aspects of exam scheduling and administration
Equality and Quality teams, who liaise with candidates directly regarding reasonable adjustments, mitigating circumstances, appeals and complaints.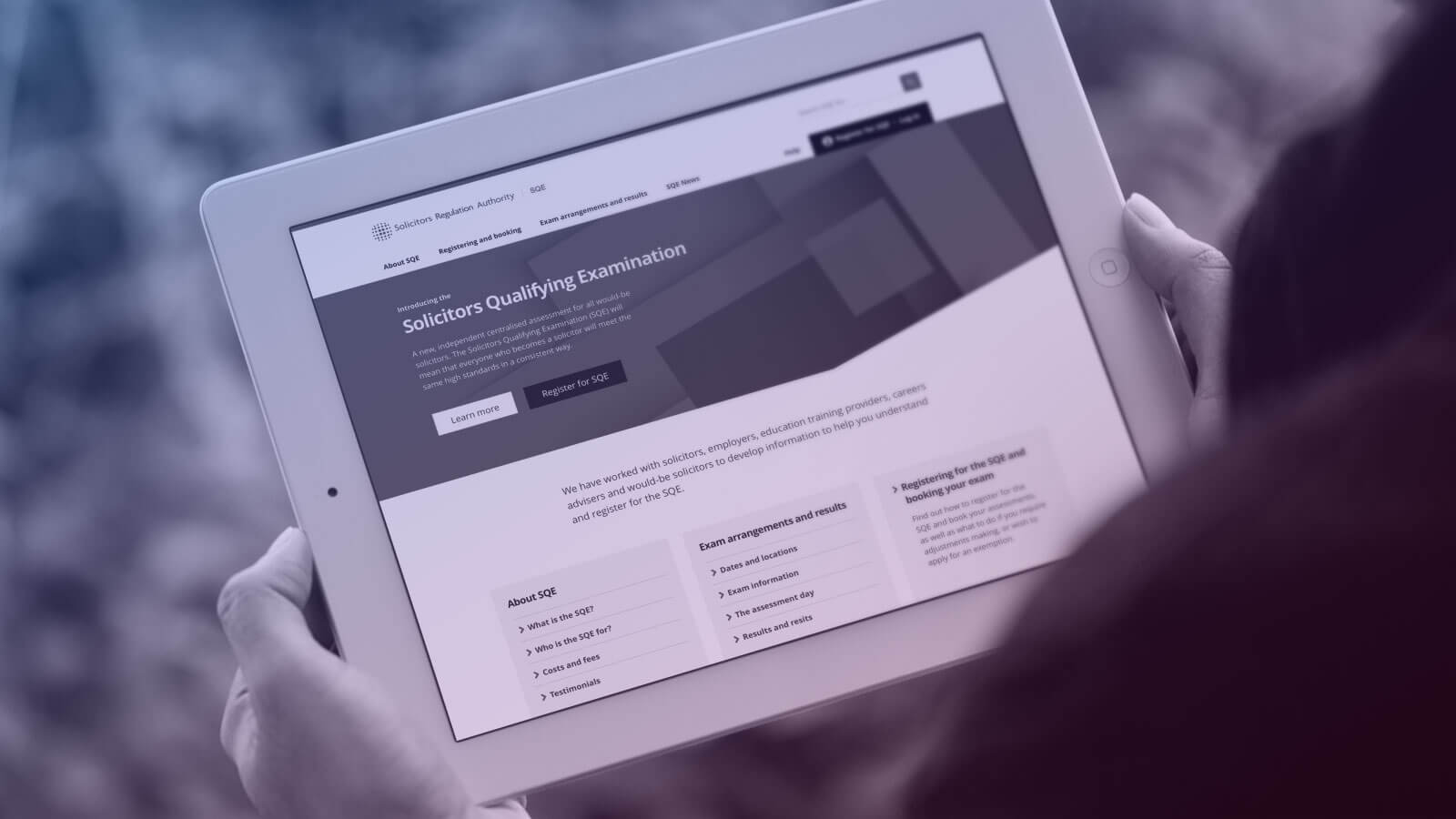 As the sole provider of the Solicitors Qualifying Exam (SQE), Kaplan Assessments has built a 60-strong dedicated team who work to deliver the exams on behalf of the Solicitors Regulation Authority (SRA).
Initially creating, and now maintaining, a brand new SQE website and online booking portal, candidates are able to register for an SQE account, before booking to sit assessments and accessing results.
The team deals with all candidate queries relating to the assessments, as well as gathering and evaluating feedback from candidates as part of the robust quality assurance processes. Drawing on a network of trusted partners, they oversee all aspects of assessment delivery, allowing the SRA to focus on their regulatory responsibilities within the profession.