Expertise
An unrivalled track record in advancing professionals
For over 80 years Kaplan has been leading the industry in developing and advancing rounded professionals. Kaplan Assessments marries that background with deep expertise in assessments and qualifications to give confidence that successful candidates have reached the required level of competence.
Professional specialists
Decades of working experience, coupled with being a part of the global Kaplan Group, has made us the leader in the making of professionals.
We know that being a professional is more than the sum of its parts. There's a body of knowledge, skills and attitudes that mark a quality professional. Harnessing that deep understanding, we will work with you to ensure that successful candidates really have earned the right to call themselves a professional.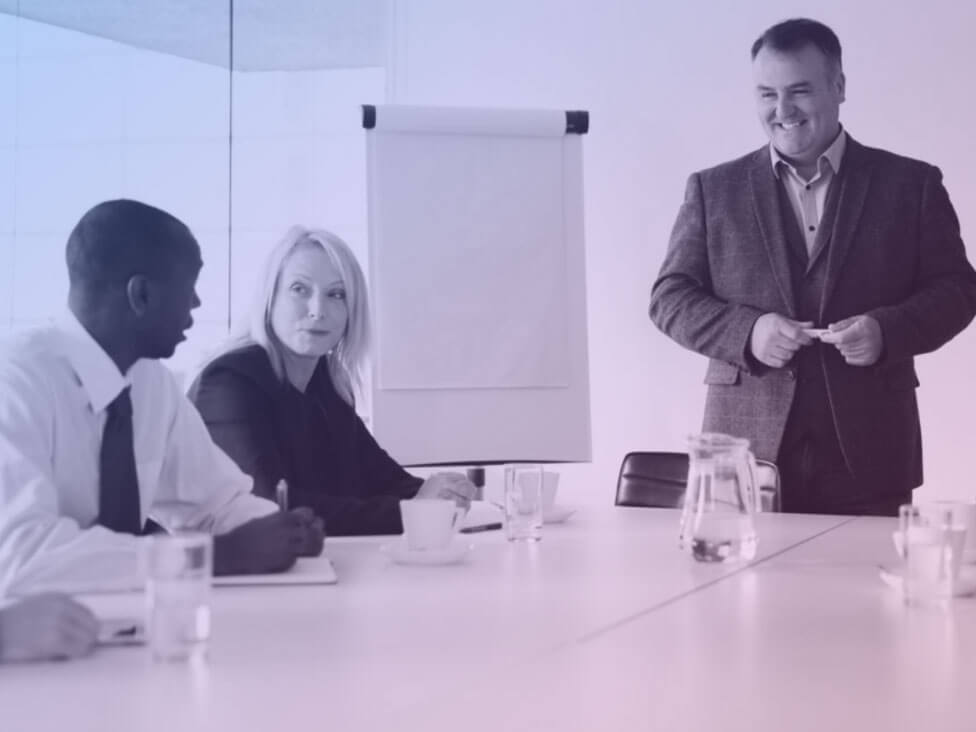 Assessment and psychometric expertise
During the assessment development phase, we use psychometrics to check if the assessment questions are focused on what they need to test. Questions are developed based on the learning outcome and assessment criteria that have been identified in the design phase. We then use psychometric analysis to ensure that assessments are fair, reliable and valid.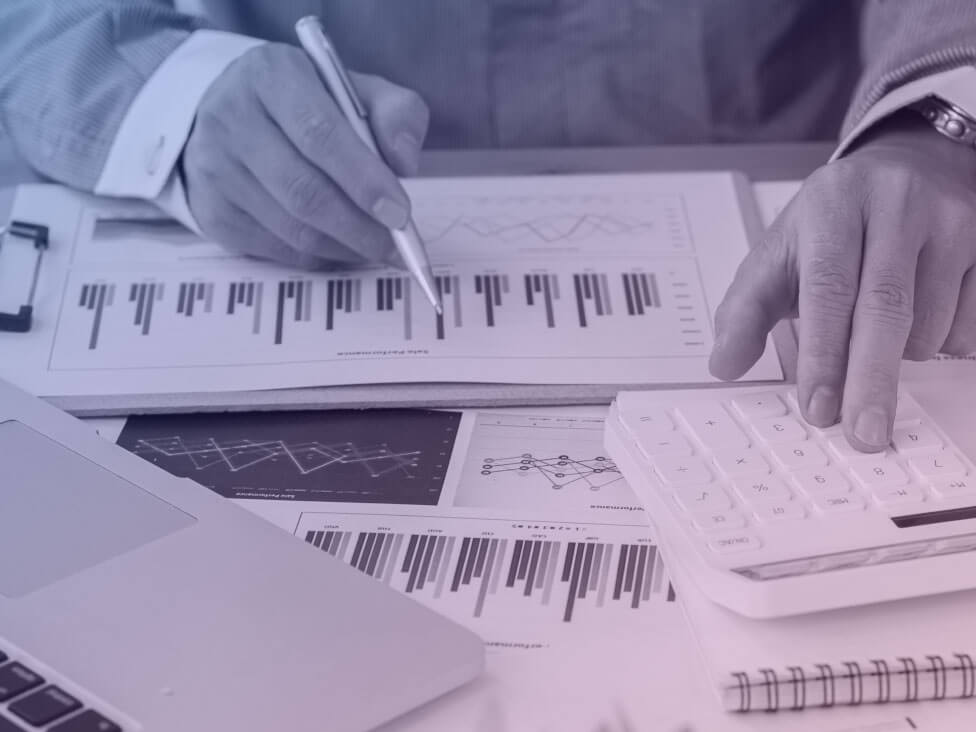 Operational Excellence
The administration of assessments is seamless when you partner with us. We provide support across the entire candidate journey, from registering candidates to delivering the assessments, releasing results, and providing adjustments to candidates with disabilities.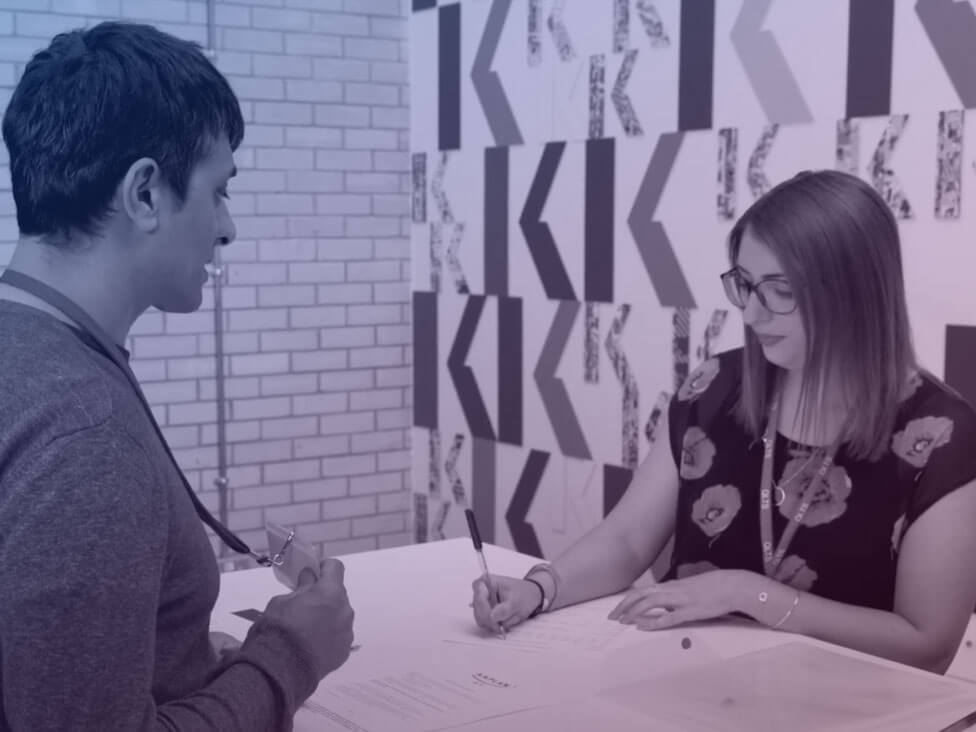 Our Team
The Kaplan team members have extensive experience developing assessments and qualifications using a broad range of methods across Medical, Legal and Professional Services sectors.
---

Zoe Robinson
Director of Kaplan Assessments
With a background in professional services, Zoe moved into the professional education and assessment sector over 20 years ago. She has extensive experience of assessment, content and course design, as well as operational delivery. As Managing Director of Kaplan Assessments, Zoe feels passionately that expertly designed assessments that focus on practical skills as well as knowledge is the best way to drive quality within a profession.
LinkedIn
---

Dr. Eileen Fry
Director of Assessment
A qualified solicitor of England and Wales, with over 10 years experience in high stakes licensing exams. At Kaplan Assessments Eileen has overall responsibility, on behalf of the Solicitors Regulation authority (SRA), for the design, development and delivery of the Qualified Lawyers Transfer Scheme (QLTS) and for the design, piloting and initial development of the Solicitor Qualifying Exam (SQE). Since September 2021, Eileen has been working with the Bar Council of the Maldives and the American Bar Association to design and develop the first bar exam for the Maldives.
---

Dr. Lisa Coombes
Director of Psychometrics and Assessment Development
For the last 20 years Lisa has been at the cutting edge of modern assessment design and development, implementing a range of ground breaking and innovative assessments to provide a defensible statement of competence about those who take part in them.
In her role as Director of Psychometrics and Assessment Development at Kaplan, she is a specialist in creating, deploying and interpreting a wide range of evidence-based best practice psychometric and analytical assessment techniques for high and low stake, single and distributed assessment models built on the experience of overseeing and delivering large scale educational assessment programmes in healthcare, law, and beyond..
---

Jo Cockerill
Psychometrician
Jo joined Kaplan in 2022 after working in the Higher Education sector since 2004. She has considerable knowledge, understanding and experience of assessment processes, data analysis and presentation, especially linked to the regulated professions.
As a psychometrician, Jo contributes to providing rigorous and evidence-informed psychometrics/statistical analysis and support for the evaluation and quality assurance of the assessments, along with applying standard setting methods. Jo provides our clients with comprehensive assessment data analyses and produces reports and presentations for audiences with variable levels of statistical knowledge.
---
Jackie Panter
Head of Equality & Quality
Jackie is a solicitor and qualified tutor in higher education, with 20 years of experience in legal education. She has worked on national projects, developing new pathways for training and qualification in the legal sector including legal apprenticeships. She has led quality assurance reviews with QAA, Ofsted and the Advanced He. Jackie is the Head of the Equality and Quality team at Kaplan SQE - the new assessment for all aspiring solicitors in England and Wales.
The team is responsible for supporting candidates requiring adjustments or accommodations in order to attempt the SQE assessments as well as those with mitigating or extenuating circumstances. Jackie is pivotal in maintaining equality of opportunity, supporting individuals to reduce barriers in their professional and personal development.
LinkedIn
---

Nikki Bardsley
Head of Client Solutions & Quality
Nikki has worked in the education sector for over 23 years and has an array of experiences in developing, delivering and assuring high quality training and assessments in large Training Providers. Nikki is passionate about giving everyone the opportunity to access quality educational teaching and assessment to support long term, sustainable career goals.
At Kaplan, Nikki is Head of Client Solutions and Quality, developing, designing and delivering tailored assessments and qualification service solutions.
LinkedIn
---

Shakti Tiwary
Head of Qualifications
Shakti has worked within the Education Sector since 2001, initially as an educationalist in a Further Education setting, and over the past 14 years in regulated awarding organisations. Having gained a vast amount of knowledge and experience in the designing, developing and delivery of qualifications and assessments within the Vocational and Technical arena as well as with SASE and EPA apprenticeship, Shakti understands the importance of having qualification outcomes that will lead to asking the right questions in the right way, putting the user first.
LinkedIn
---